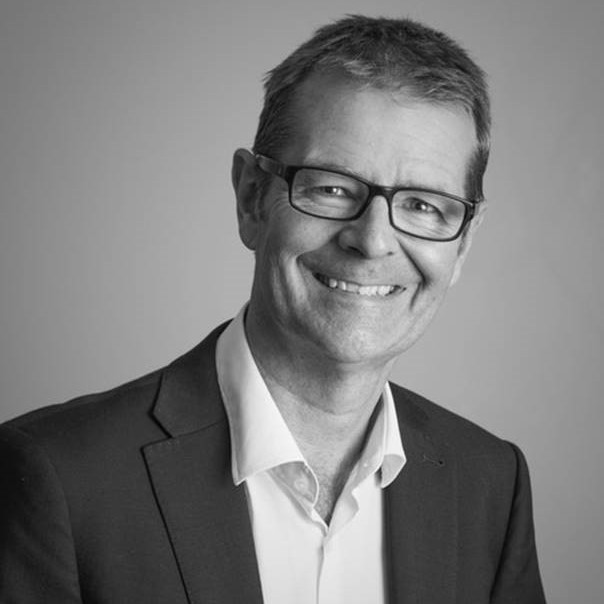 Steve Sheppard
clement
Managing Director Interactifs ANZ
Before Interactifs …
I spent a career in advertising and marketing research. I worked in one of the UK's leading agencies; Boase Massimi Pollitt PLC, which led to sponsorship to work in advertising in Australia. I've been running a company called Brand Story in Sydney for the past 15 years which specialises in brand strategy and insights generation for a numbers of sectors such as Agriculture, Horticulture, Building and Construction.
I met Interactifs...
Through a serendipitous catch up in 2017 with Alan Palmer, author of 'Talk Lean' and an ex-boss of mine in advertising. I read the book in a day and approached the head office in France to ascertain their interest in launching in Australia/New Zealand. It was high. I then spent 2018 training in France, the UK and Australia, was certified as a trainer and launched Interactifs ANZ in June 2019.
I joined this adventure to...
Use my skills acquired over 30 years in workshop and focus group moderation and theatre to help people overcome the traps we all fall into when we don't use our feelings constructively and instead become prisoners to them.
I like the quote...
"The most courageous act is still to think for yourself. Aloud" - Coco Chanel
---