Investing in interpersonal skills is the most readily-accessible source

of increased profit and wellbeing for employees. 
---
The Interactifs Discipline© was developed in the field for the field.

Its spirit lies in its pragmatic simplicity.
---
We all instinctively feel more respect for someone who speaks frankly and honestly.
These days there's simply not enough time to put up with beating around the bush, with excessive niceties, with coming at things from an oblique angle. But we won't get far by being brutal or manipulative with the people we work with either.
Surely there must be a way of communicating and behaving which allows you to get to the heart of the matter quickly and efficiently, whilst still building quality relationships with the people you talk to…
Over thirty years ago, Philippe de Lapoyade and a group of experts in management and communication asked themselves exactly this question.
The approach they brought to the area of business relationships was very similar to that which experts in lean manufacturing and total quality management had brought to the area of industrial production.
After a long period of observation and reflection in this area, they identified a certain number of constants in the way some people behave which allow them more often to produce concrete results, with an efficient return on the time and energy invested and whilst generating respect and confidence.
These constants and the associated assembly rules are called the Interactifs Discipline©.
A highly effective teaching methodology allows us to transfer these constants to the people we train whilst always respecting who they are – and without trying to change that.
Our conviction that the best way to have an impact on someone's behaviour is to work in his/her native tongue led us subsequently to open a network of offices around the world in order to serve major markets in their own language.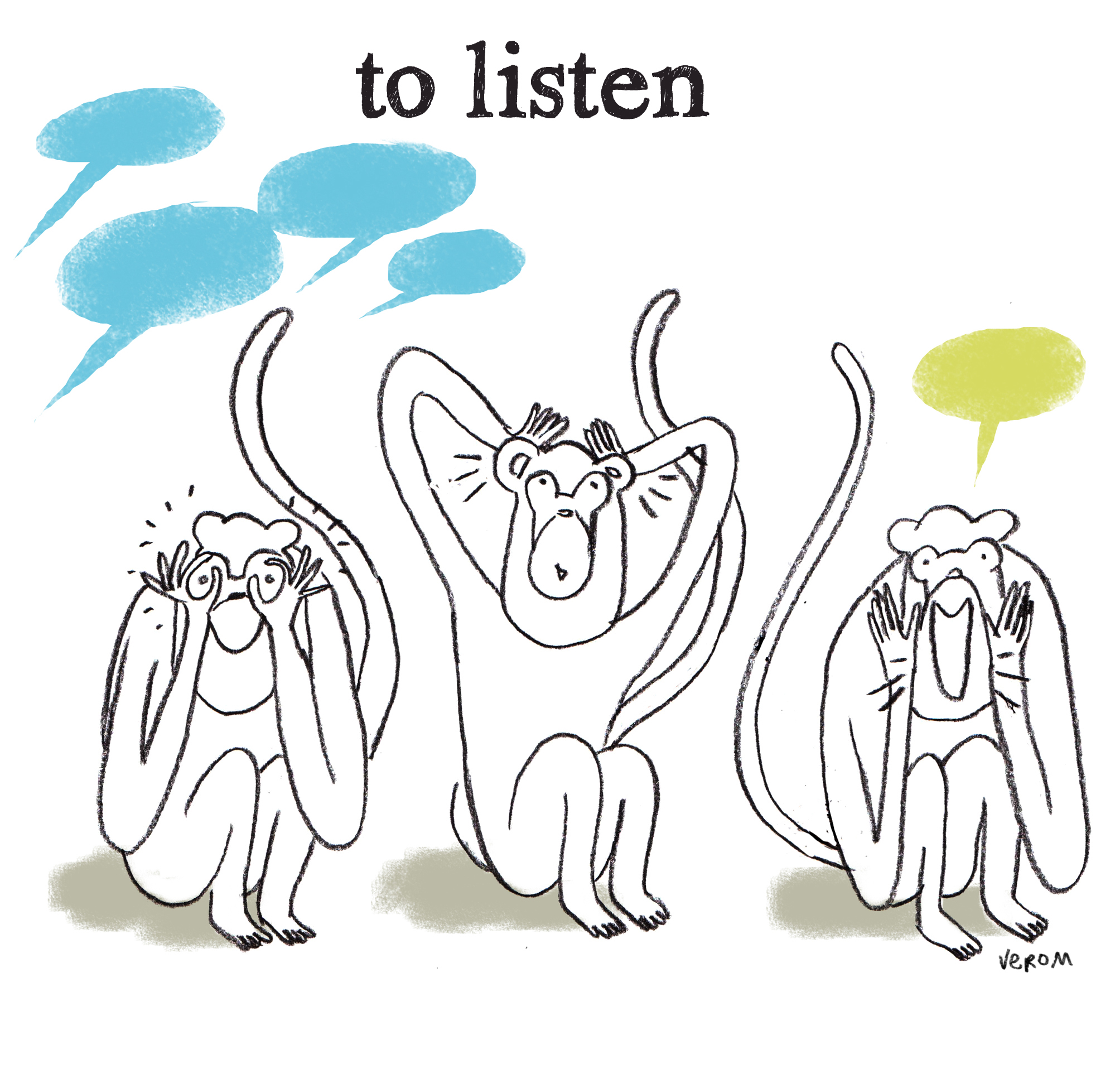 Practicing the Interactifs Discipline© is having talent every day by doing it on purpose rather than by chance.